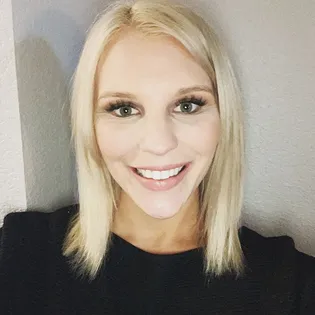 Email: [email protected]
Location: 4545 Bellaire Dr. S. #6 Fort Worth, 76109
Alyssa is a Licensed Professional Counselor in Fort Worth licensed by the Texas State Board of Examiners of Professional Counselors. She sees a wide range of individuals including adults and couples. Alyssa specializes in treating anxiety and OCD.
Alyssa's primary goal is to help her clients find light in their darkest situations by being fully present and accepting the client where they are without judgement
Alyssa received her M.Ed. in Counseling from Tarleton State University; she is also a certified school counselor. Alyssa has extensive experience working with those who suffer from anxiety, mood disorders, depression, and trauma. She has knowledge and training in TBRI (Trust Based Relational Intervention). She utilizes a variety of techniques including but not limited to Cognitive Behavior Therapy and Solution Focused Therapy.
Alyssa grew up in the Fort Worth area where she lives with her husband and two miniature schnauzers, Betsy and Sophie. Alyssa has dealt with anxiety herself and can empathize with others who are dealing with the pressures of society that can cause us to question our self worth and belonging.